Modelage et sculpture en terre cuite
Le Breuil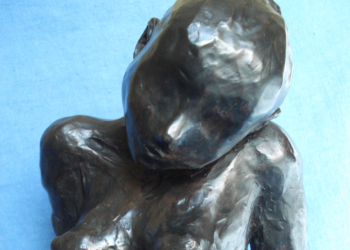 Installed at the foot of the Bourbonnais mountain, Virginie Lemonnier devotes herself to her passion for modeling, a passion she loves to share. In his workshop-boutique, find his unique creations in patinated terracotta: the animal sculpture, but especially the magnificent female body. The feeling, expressed by the movement, draws its strength from the earth. Visits by appointment only.
"Les Vitres" - 03120 Le Breuil
06 98 12 47 11
v.lemonnier@live.fr
www.mouvart.com/virginie-lemonnier-sculpteur/1825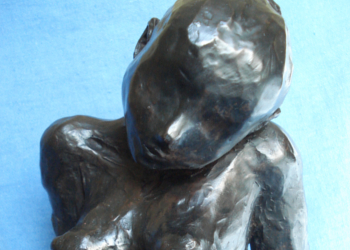 Leather craft

Saint Pierre Laval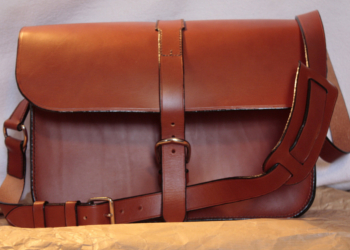 Dominique Rozan creates and manufactures all his articles in the leather tradition entirely "sewn hand". He works all leathers, including exotic skins (ostrich, crocodile, shark, snakes, frog, shagreen). Whether in leather goods, saddlery or harness, the range of its products is varied. It also offers internships throughout the year, from beginners to advanced.
Le Plassus – 42620 Saint-Pierre-Laval
04.70.55.02.36 ou 06.67.05.24.64
rozandominique@orange.fr