FOIES GRAS
Bert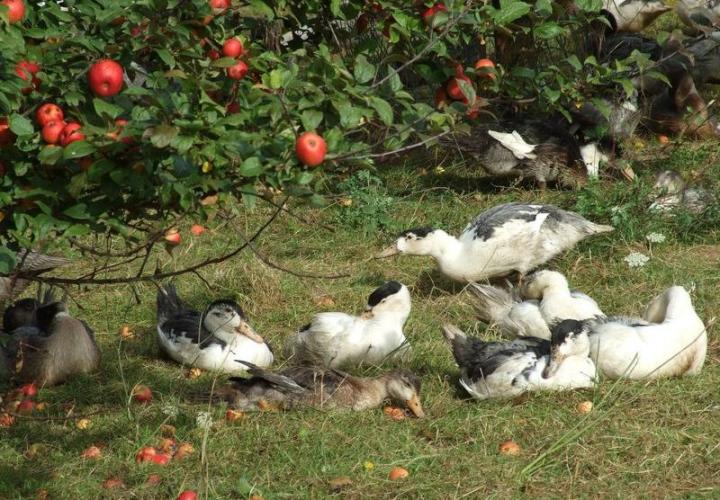 For more than 20 years, Franck Arpentinier has been raising mulard ducks and producing home-made foie gras: the ducks are raised in the open under apple trees, fed on cereal, then force-fed on corn, for the production of foie gras and other gourmet delicacies. Visit by appointment, shop open all year long, 10:am to 7:pm except Sunday.
« Les Bertheliers » 03120 Bert

04 70 99 62 78
cf.arpentinier@orange.fr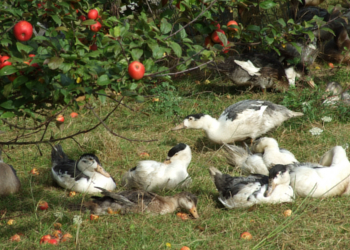 FARM OF VERITES CHEESES
Saint-Prix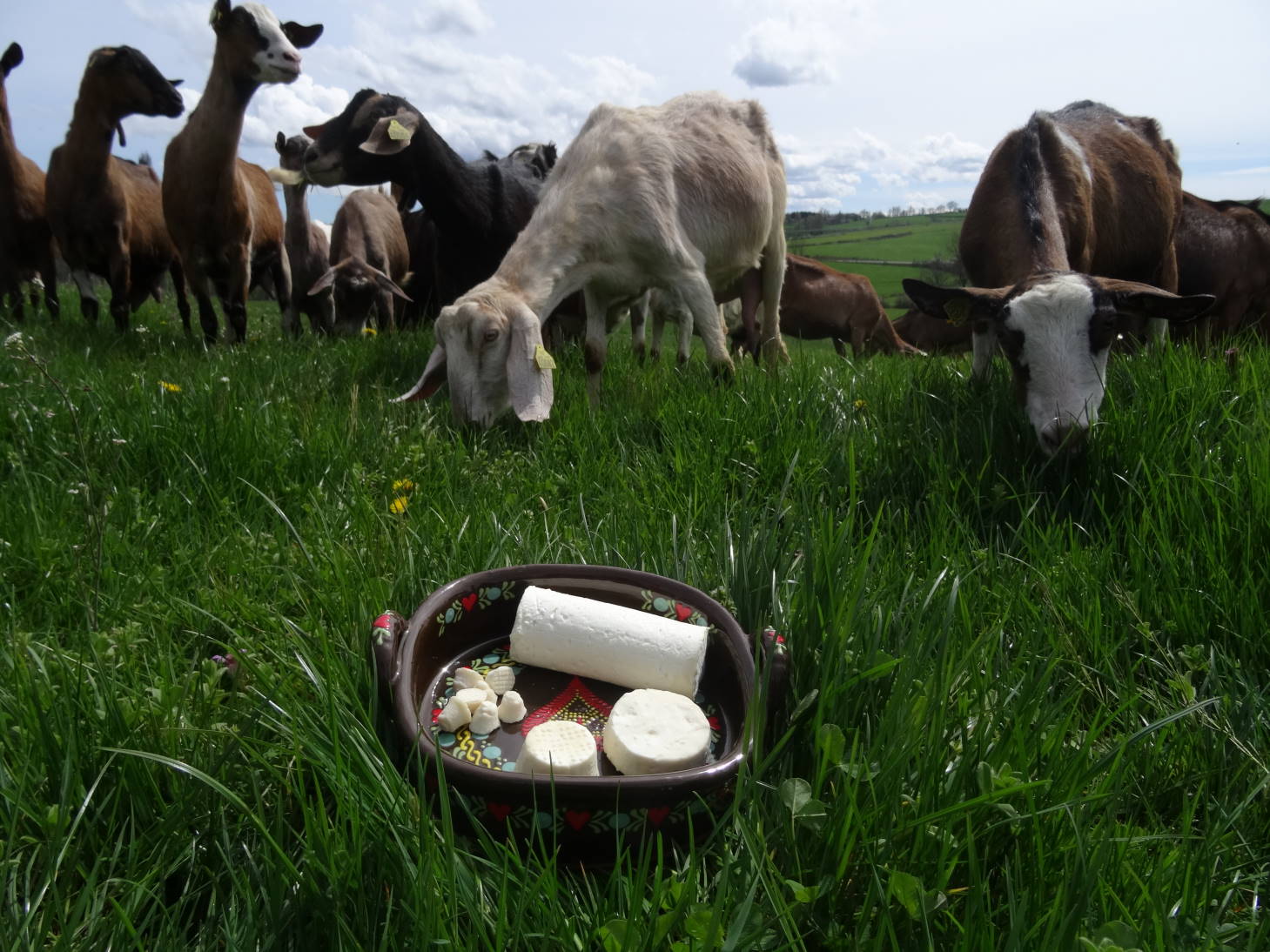 Cheeses from the Ferme des Vérités: the Ferme des Vérités breeds dairy goats, of Anglo-Nubian and Alpine breed, and produces pure goat cheese. Cheese making from February to October. Free visit of the farm, and sale of cheese on the farm by appointment. On Lapalisse market on Thursday morning. Open day with animations organized in June 14th.
« La Chaussée »
03120 SAINT PRIX
06 73 01 55 18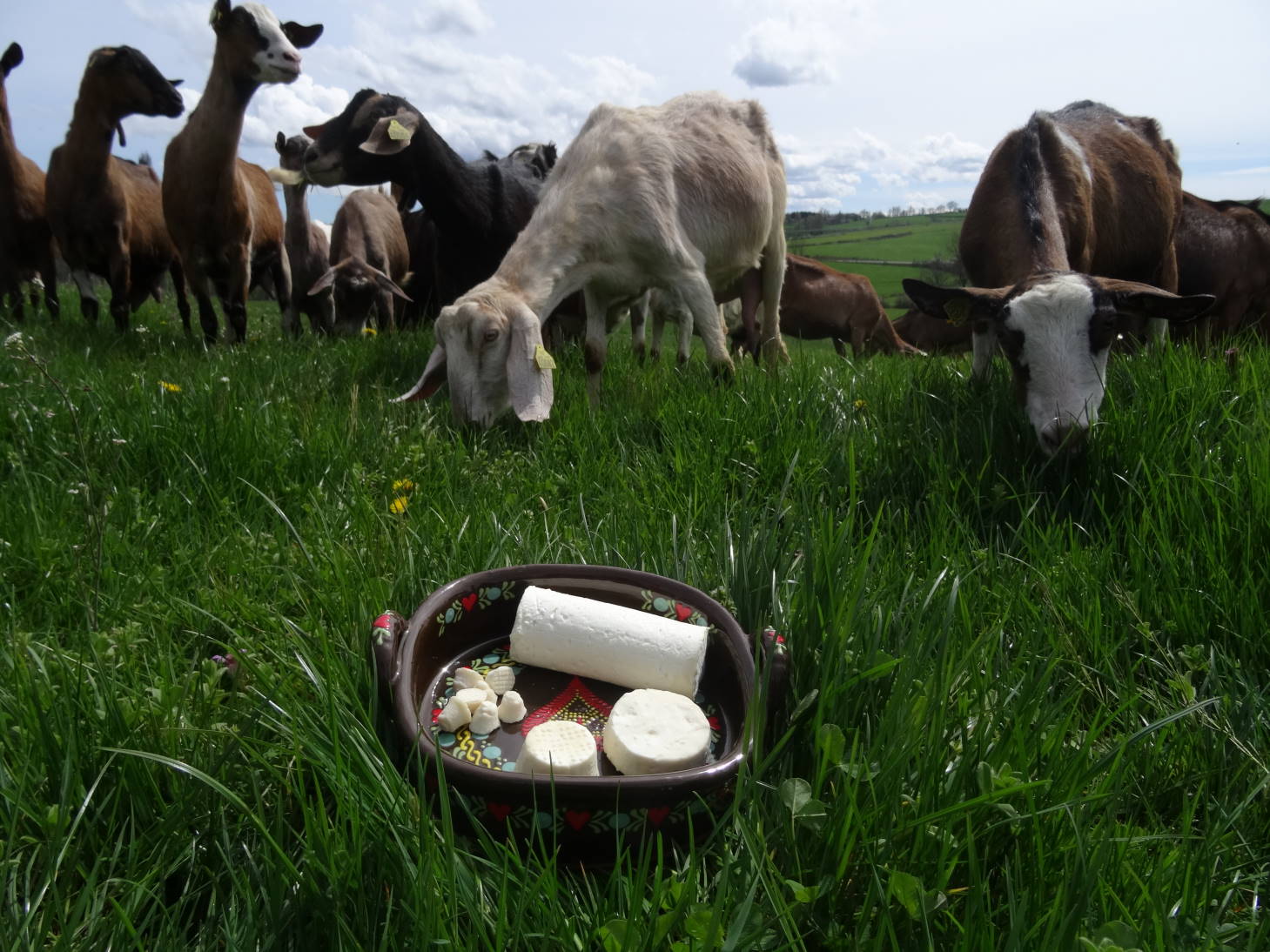 FARM OF VERITES CHEESES

Saint-Prix