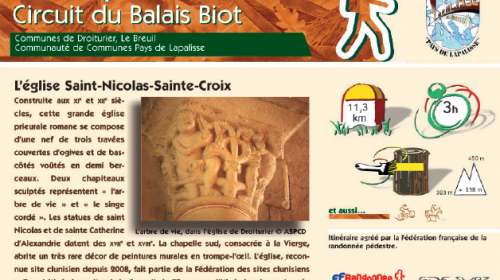 Les randofiches at home
22/03/2017
You can now order online the 10 rando-books of the Pays de Lapalisse. These supports will allow you to travel, at your leisure and at your own pace, our territory, to discover all its riches.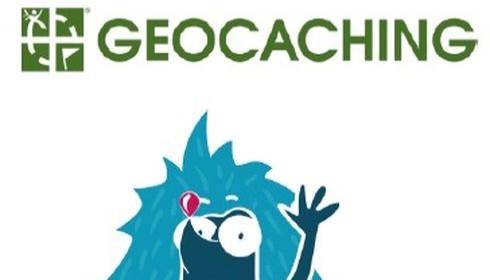 Geocaching Village-étape
22/03/2017
Geocaching is an original way to discover the riches of French heritage, so do not hesitate to participate in this giant treasure hunt! Lapalisse is the 8th city to join the geocaching network "Village-stage".